Why we're different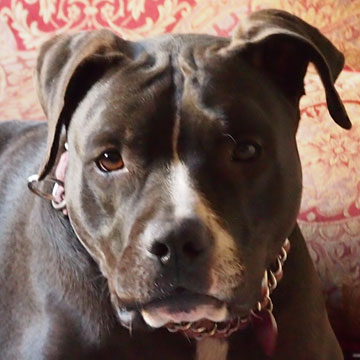 Catering to individual needs
We create a safe dog day care and dog boarding environment not only for dog friendly dogs, but for those who may not always play well with others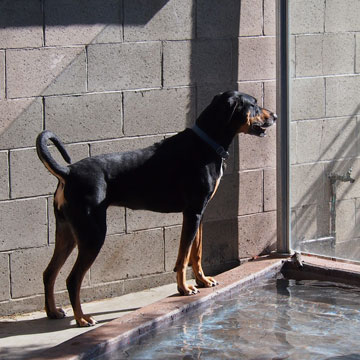 Unique facilities
Our multiple play yards and semi-private kennel suites allow a safe and fun experience for all types of dogs.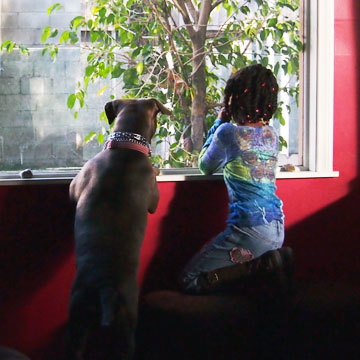 Compassion as a cornerstone
David Roe, founder of Pacific Coast Rescue, utilized his 20+ years of experience to create a place that understands that every dog is unique.
Our dogs love being at Blue Dog and the folks at Blue Dog love our dogs as much as we do. The dogs always have a great experience. – Kim D.